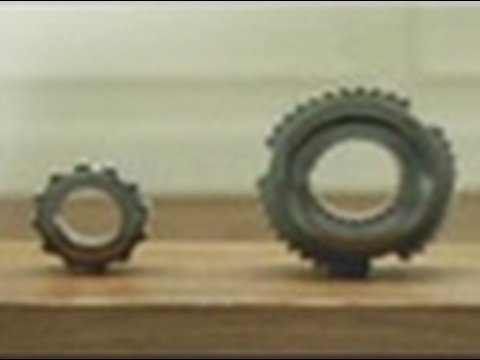 3 tags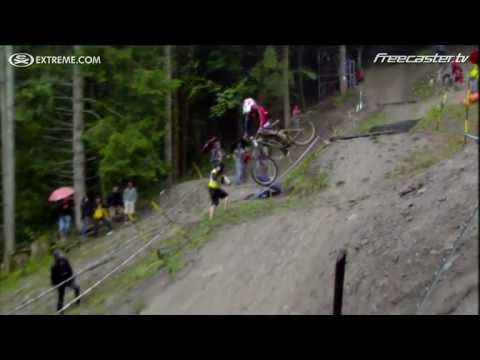 damn you conbon575..why do we have to talk about mountain bikes when its cold and raining…im craving some trails..bad
why yes...
conbon575: This is cardinal nation, we run this shit! Thanks for asking :)
1 tag
2 tags
how you can tell a best friend:
conbon575: Me: guess who's back? 310: back again? Me: shadys back… 310: should I tell a friend? Me: fasho! 310: haha Me: lol Fairly typical conversation about nothing…
so we are 4 weeks into the school year and i am already freaking out about grades….i need my bike
welp the ole Missouri Tigers are 1-0!!!! MIZ!
i love bikes..
3 tags
3 tags
i wish i had cable..this not being able to watch shark week is killing me
gone fishin
7 tags